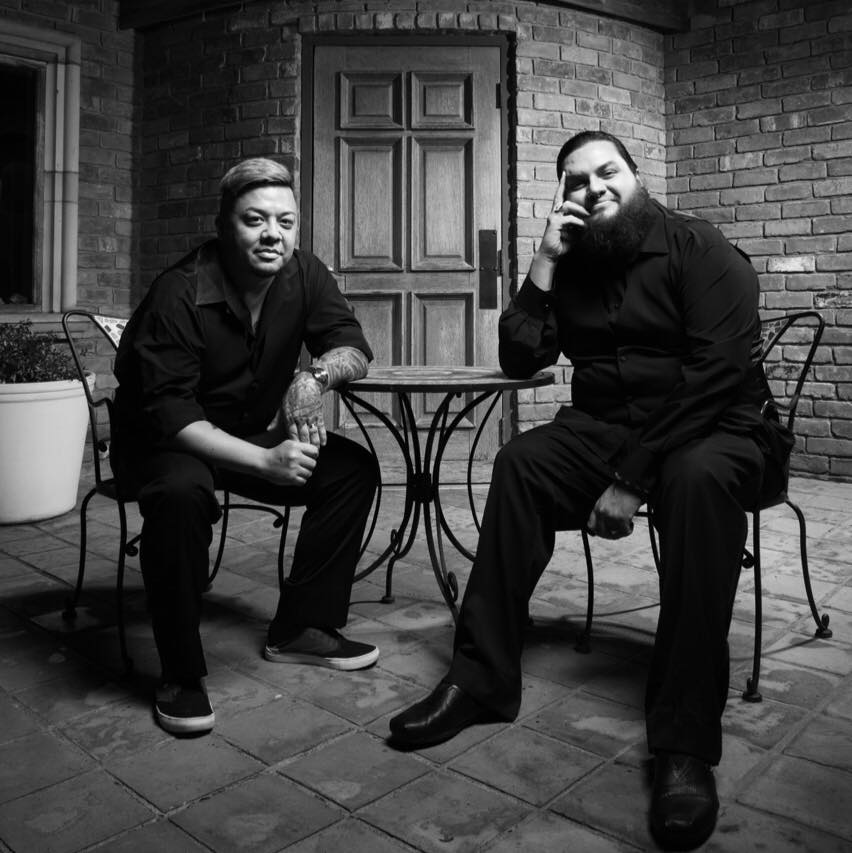 About Me
Cory Hiratzka is a professional makeup artist with over 11 years of experience. His strong background in education and public speaking, combined with his extensive knowledge of all styles of makeup, have taken him across the country to teach seminars & master classes, as well as working in numerous fashion shows in Los Angeles & New York City.
While living in Los Angeles, Cory's precise and flawless makeup applications were seen on celebrities like Ashley Greene, Carrie Underwood, and Giuliana Rancic to name a few. Cory's work has also graced the runways for fashion shows with Calvin Klein, Macy's/INC, Monique Lhuillier, Juicy Couture, and Diesel.
Currently living in Houston, Texas, Cory has quickly established himself as a sought after makeup artist for editorial work, fashion shows, and bridal events. He continues to pursue his passion for education and training in all facets of makeup artistry including beauty, editorial/fantasy, and body painting.
Schedule a Consultation
Feel free to reach out to me for your next project. I would be happy to provide you with a quote and availability for any of your future projects.